Trendy Outdoor Living Ideas in KC
What first comes to mind when you hear the words 'outdoor living'? Possibly relaxing fireside with family and friends? An outdoor kitchen installation, patio design, and fire pit all come to our mind! Outdoor living installations are the best home additions for summer home improvements.
There's nothing more enjoyable than coming home and relaxing in your backyard. At Pools by York, we supply a variety of outdoor living necessities that will make your life enjoyable and relaxing.
Let's Begin with Outdoor Living…
Outdoor living projects are a fun addition for any home. It gives homeowners the opportunity to relax in a practical, outdoor living area. Especially when the weather is beautiful. We supply a variety of outdoor living qualities you may love.
A creative patio design
An outdoor kitchen installation
A deck contractor you can trust
Firepit
1. Start Cooking Your Family Favorites with an Outdoor Kitchen Installation
The best feeling in the summer is coming home after a long day to relax and completely unwind. Especially when you get to spend the time outdoors. Furthermore, can you imagine bringing your dinner outside? Rather than creating a mess inside, create no mess outside.
You can actually enjoy cooking this summer. An outdoor kitchen installation eases your cooking process. It's quick, easy, and efficient.
First, you must meet with an outdoor kitchen installation contractor. An outdoor kitchen installation contractor discusses your design and housing aesthetics. If you have any questions throughout the process, don't hesitate to ask.
Our outdoor kitchen installation process is extremely unique. Therefore, we strive to produce unique results. Throughout an outdoor kitchen installation process, we will discuss the following:
The initial design process
Design principles
Size, shape, and layout design
The implementation process
The best materials for an outdoor kitchen installation
Patio design
2. Meet with a deck contractor you can trust
We only hire the best deck contractors in the Kansas City area. At York, meet with a deck contractor you can trust. While other deck contractors may work just to get the job done, we come to work every day striving to achieve the best.
Together with a deck contractor, you will collaborate to produce the deck of your dreams. A deck contractor will walk you through how the process unfolds. From the initial design process to the finishing touches, we love keeping our homeowners in the loop.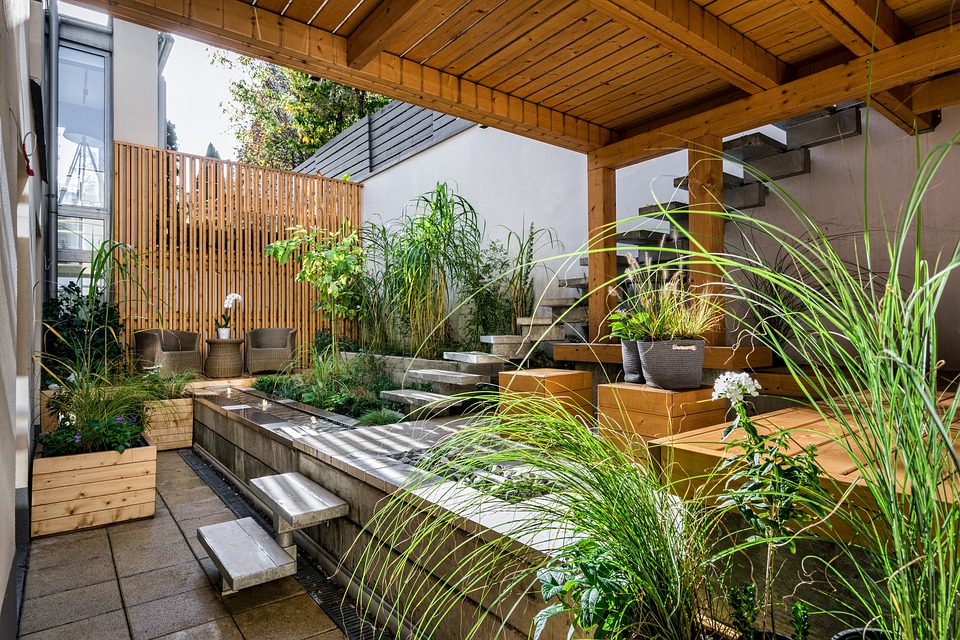 3. A Place to Unwind | Fire Pit Installation
The best way to enjoy your summer nights is fireside. First of all, you can cook smores and more alongside a fire pit. There's no better way to enjoy a marshmallow. It's the perfect summer dessert! A fire pit provides your home with the comfort and relaxation it needs.
In addition, a fire pit is a great extension to any outdoor living area.