4 Backyard Necessities This Summer
We created the top four backyard necessities to have the perfect summer. If you're looking to host any type of summertime gathering or hangout, it's best to keep these four installations in mind. Together, they create the ideal backyard oasis.
Step one: A custom patio installation
Rule number one: A summertime hangout isn't complete without a patio installation. A patio is a perfect area to sit back, relax, and enjoy good conversations. Our contractors will meet with you discuss the materials, style, and design-aesthetic you wish to obtain. Your initial meeting will consist of a collaborative discussion. In addition to discussing the practicality of a patio installation, you will discuss the creative aspects involved. A design is chosen and the patio installation contractors will implement the design.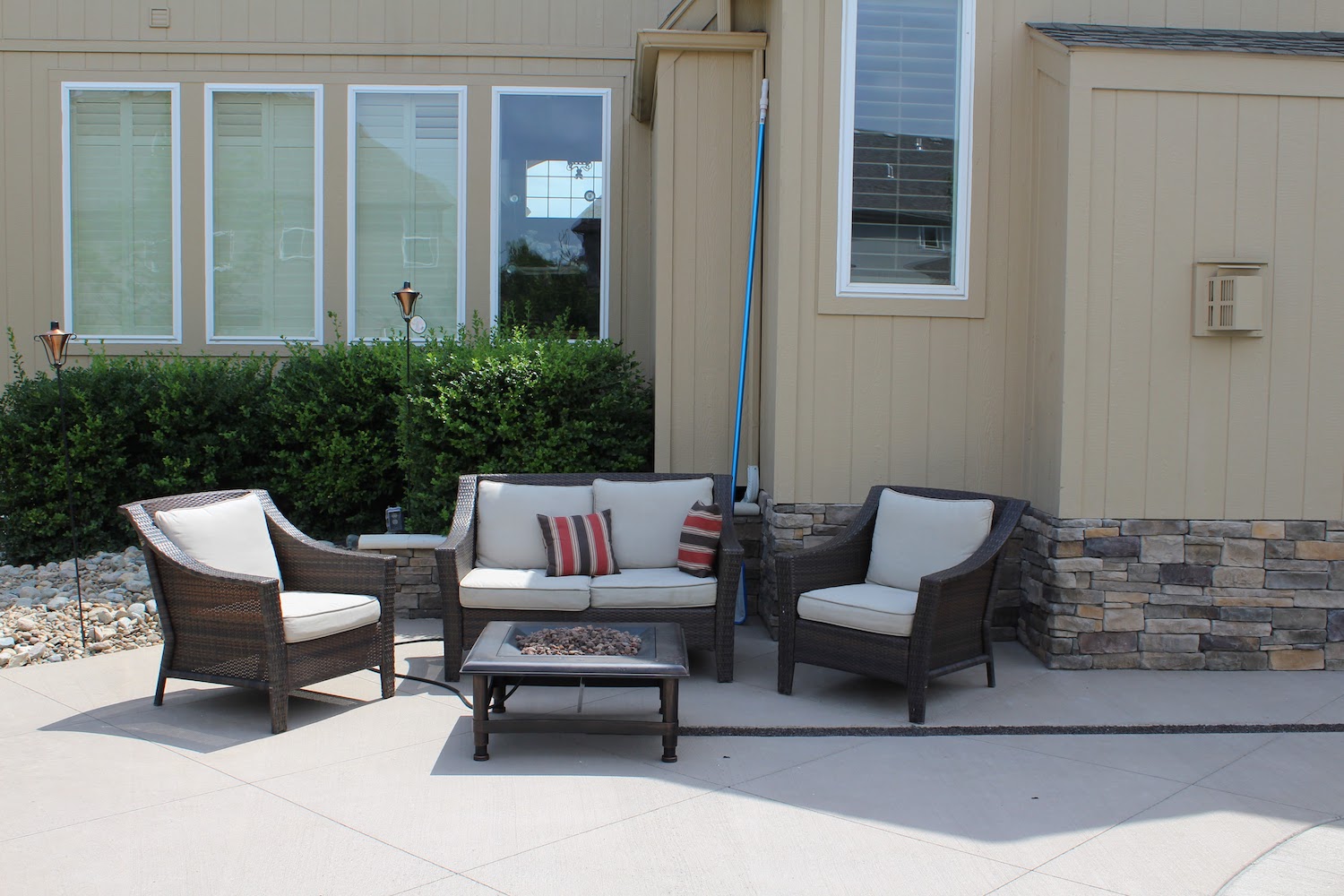 Step two: A custom deck installation
Our deck installation process is very similar to the patio installation process. All of the power is directly in your hands. Just leave the hard part to us. We strive to pay attention to detail from the design process to the deck installation implementation. When you meet with a deck installation contractor in the beginning, you will witness your dreams come to life.
You have the ability to choose all available avenues. From the design and style to materials and shape – it's all in your hands. Deck installation and patio installation with Pools by York creates the perfect space for relaxing this summer.
Step three: An unique outdoor kitchen installation
An outdoor kitchen installation is the only way to keep the mess out of the kitchen. It not only allows you to cook blissfully outdoors, but an outdoor kitchen installation allows you to enjoy the process while doing so.
No matter which type of cooking connoisseur you are, we have all the supplies available to compliment your skills. From a pizza oven and custom grill to a spacious fridge and preparation station.
Flip through our outdoor kitchen installation portfolio.
Step four: A firepit is a finishing touch
A firepit is a simple, but classy piece to add to an outdoor oasis. Each firepit is custom designed and carefully crafted to fit every homeowner's desires. A firepit allows for all ages to sit around and roast marshmallows or engage in heartfelt conversation. The nights we remember most as kids are spent alongside the firepit roasting marshmallows.
At Pools by York, each firepit can be designed to aesthetically compliment your home. Don't forget to add the finishing touches with a firepit.
Design the perfect backyard in four simple steps. Receive a free quote today!