The Trendiest Outdoor Living Designs of 2019
Ringing in the new year always brings new trends and fashion faux pas. We're constantly out with the old and in with the new. Stay in the loop this 2019 with the trendiest outdoor living designs of 2019. At York, we're here to keep you updated on the latest outdoor living industry trends.
1. Modern and Chic Outdoor Living Designs Are In
Over the past few years, steering towards a modern style has been in. Homeowners have been leaning further into modern and chic outdoor living designs as they are typically simple, but eye-catching.
Modern doesn't mean it will soon be out-dated. Modern simply mirrors a fairly contemporary style. It reflects on the current era, but is consistently moving forward. Therefore, pairing with a relatively modern outdoor living design is an ideal option for homeowners who are looking to stay up to date with the times.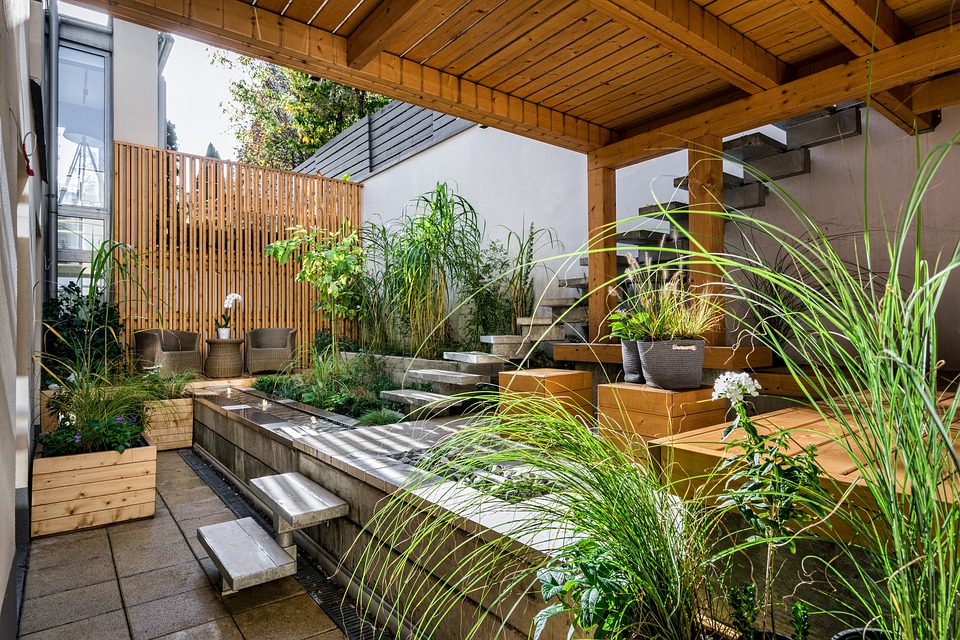 2. The Pantone Color of the Year: Living Coral
The Pantone color of the year is a well-awaited announcement from many designers. Once the color is announced, many designers, artists, and creatives brainstorm ways to incorporate this trendy color into their designs.
Therefore, it's important to stay up-to-date on outdoor living industry trends. Ask your contractor ways in which you can include coral into your outdoor living design. There are countless opportunities to incorporate a splash of color into your outdoor living design. From small accents such as pillows to a piece as strong as a table. Collaborate with your contractor to find ways coral can work with your home's aesthetic.
3. A Statement Piece | Outdoor Kitchen
Recently, outdoor design has been leaning towards incorporating statement items. As your outdoor space isn't insanely large, we believe it's realistic to have one statement piece, such as an outdoor kitchen, patio, or deck.
These statement pieces strive to grab the eyes of any onlooker. If you're looking to truly alter your home's aesthetic, find one statement piece that will make your backyard pop. This varies from homeowner to homeowner.
Meet with an outdoor contractor to set your outdoor living design in the right direction.