Patio Installation | Professional Patio & Deck Contractor
Outdoor living is the best type of living. Therefore, having the capability of transforming your backyard into an outdoor oasis is the best feeling. This perk is especially nice in the summertime. The feeling of relaxing in the comfort of your backyard is an incomparable sensation for homeowners.
With gracious help from a deck contractor or an outdoor living contractor, you have the potential to implement a patio installation or an outdoor fireplace. Beginning your outdoor living oasis is easy.
Get your outdoor living oasis started with a patio installation
The best place to begin your outdoor living journey is with a patio installation. The only way to relax outside is to have an actual surface to relax on. Therefore, a patio installation is a great implementation for all types of gatherings. Whether you're looking to host family parties, or you just want a get-away area in your backyard, a
patio installation
is the way to go.
A patio installation or deck installation is done by a professional deck contractor or patio contractor. Therefore, the best way to go about this is to schedule a meeting to begin the patio installation process. Together, you will discuss all necessary steps needed. We want this to be a collaborative process. We are here to help assist along the way. The design, style, and materials used for a patio installation are all discussed.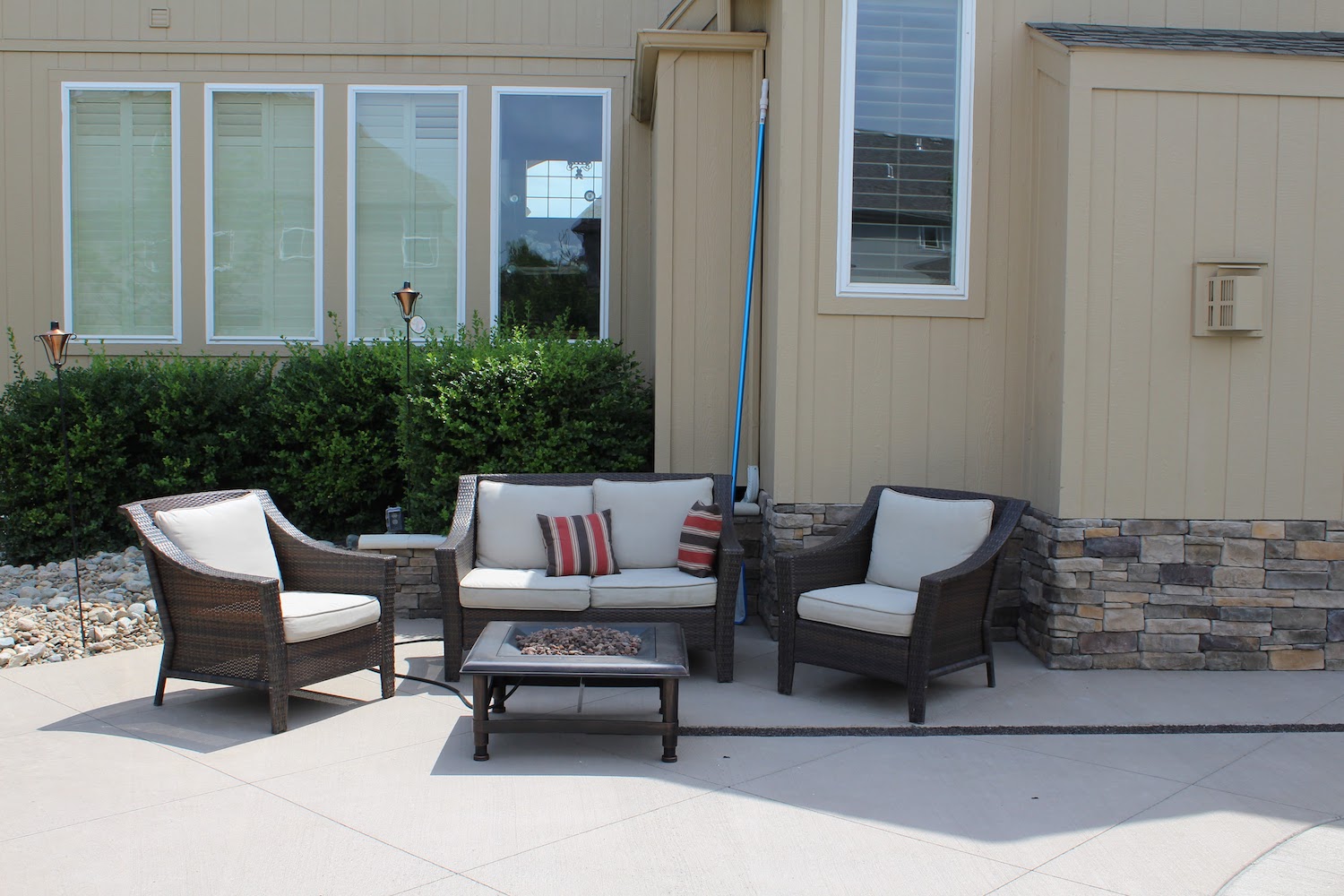 Begin your journey with a deck contractor
The beginning process begins with a patio or
deck contractor
. As discussed above, all necessary steps for the deck or patio installation are with the deck contractor. Once the design and plans are set in stone, it's time to get going.
A deck contractor with York means quality. We want to make sure everything is installed and implemented the way you want it. It's your patio installation or deck installation anyways. A deck contractor is there to make your outdoor living dreams become a reality.
Relax in style by an outdoor fireplace
A key asset most homeowners adore is an
outdoor fireplace
. You can't go wrong with an outdoor fireplace. It's the perfect addition to any outdoor living area. An outdoor fireplace provides practical comfort and relaxation. The nights we remember are always filled with quality time. Therefore, why not create another hangout space to spend quality time with those you love?
An outdoor fireplace is a valuable item in any outdoor living area. It adds class, comfort, and style.
Recieve a free quote from York today!